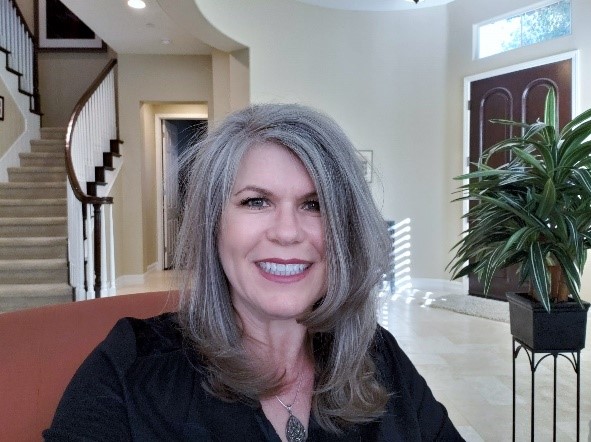 My desire to help and protect my family, friends, clients, and associates was developed during my adolescent years when I could only depend on myself. Experiencing a rough upbringing, on my own to fend for myself, without guidance or nurturing, created a burning desire to make sure that others were protected and supported so they could be as successful in their endeavors as I am.
My childhood was a horrific and damaging experience, one filled with unspeakable acts and episodes of destructive behavior. During this period in my life when I was young, vulnerable and alone, there were no adults who would help or protect me.
Feeling lost and alone in a world with predators all around, I needed to not only protect myself but find a way to get through whatever was thrown my way. Every day, I dreamed of escaping my predicament, but I did not know how. I was a child and did not have guidance, assistance or resources. At first, I turned my anger inward, but that didn't work. It caused me even further troubles, pain and heartache, along with almost losing my life. After that life-threatening episode, I discovered that deep inside me was a will to survive. Against all the odds I latched on to the first solution I could find and never looked back.
By the time I was fifteen years old I had figured out two things; first, that strength comes from within; and second, to do the right thing – no matter how hard or painful it is. From this point forward, I was no longer going to be defined as a victim, and more importantly, I was going to make it through. There were many setbacks along the way designed to unravel my course, but I was determined to have it all.
I soon started experiencing some personal accomplishments. I attended beauty school while I was still in high school. Then I was accepted to Pepperdine University, but my grandparents reneged on their promise to help with my college expenses. Bereft but undeterred, I started working in the nail business, and within a short amount of time, I owned a beauty business.
I began to thrive in my flourishing beauty business until a car accident derailed me off the tracks, yet again. Forced to seek other employment after I healed, I took an office job at a furniture store, which led to a position as an assistant regional office manager overseeing 7 offices. Before the company dissolved, I met an individual who begged me to come work in automotive sales at a well-established and prestigious car dealership. This completely changed my life; I won sales awards through the company and also through the manufacturer. It was during this time in auto sales when I purchased a house. I thought the Realtor® was looking out for me. It was not until a few years later when I placed the house up for sale that I discovered the house was sitting on trailer jacks! Right then I decided that as a Realtor®, I could provide buyers the protection that I was not afforded. This has been my motto in Real Estate and has extended into all areas of my life.
I attained my real estate license in 1999. Working solo and then with agents under me, I found I was able to offer better customer service with help than alone. I decided to higher new agents that I could instill good habits in rather than agents that had already acquired bad habits. This has allowed me to provide customer service along with the usual duties of a real estate agent and broker. Holding on to a business belief that contains an essential purpose of helping people and being part of the solution to my client's real estate needs has been my guiding principle even if the situation is difficult. This is something that I promote in my business, with my clients and encourage my staff to embrace. My life has flourished since my early dark days, and I strive to be a positive influence on life. It is imperative for me, both personally and professionally, to make the world a better place. It matters more where one ends up in life rather than where one started.

Sincerely,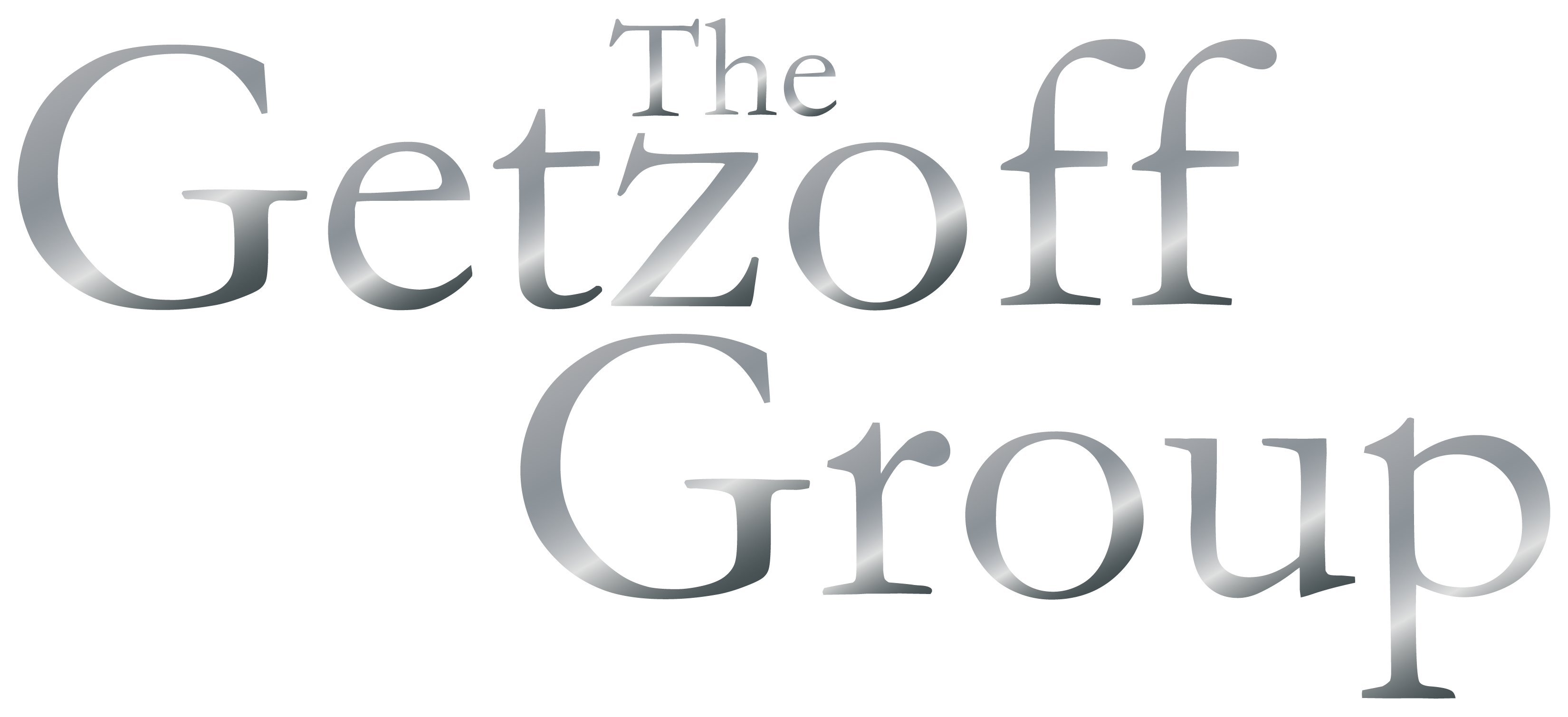 The Getzoff Group